The latest venture capital, seed, pre-seed, and angel deals for London startups for 19/5/2023 featuring funding details for Orbital Witness and much more. This page will be updated throughout the day to reflect any new fundings.
---
Orbital Witness – £7.5M
Orbital Witness, a property insight platform that brings AI-powered diligence to parties in a real estate transaction, has raised £7.5M in Series A funding from investors that include Seedcamp, LocalGlobe, Outward VC, Portfolio Ventures, Parker89, and Realty Corporation. Founded by Edmond Boulle, Francesco Liucci, and William Pearce in 2017, Orbital Witness has now raised a total of $13.8M in reported equity funding.
---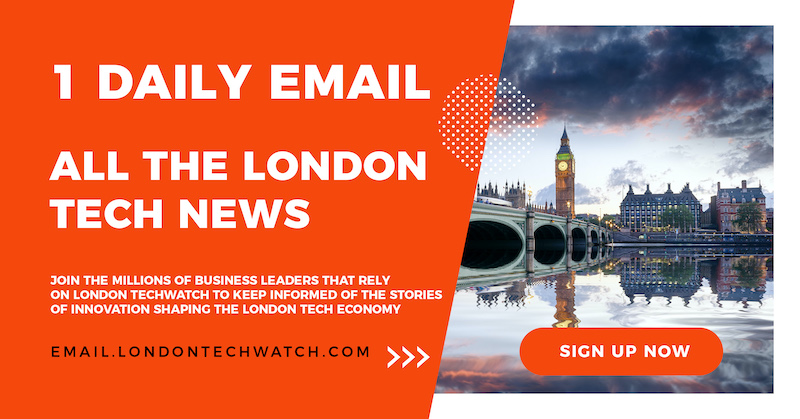 You are seconds away from signing up for the hottest list in London Tech!
---