The latest venture capital, seed, pre-seed, and angel deals for London startups for 15/3/2023 featuring funding details for Gener8 Ads, ZOE, and much more. This page will be updated throughout the day to reflect any new fundings.
---
Gener8 Ads – £5.1M
Gener8 Ads, a platform that democratises web data by allowing users to monetize by sharing their browser data, has raised £5.1M in venture funding from investors that include Christopher Henry Gayle and Simon Clegg CBE. Founded by Sam Jones in 2017, Gener8 Ads has now raised a total of £7.2M in reported equity funding.
---
The London TechWatch audience is driving progress and innovation on a global scale. There are a number of options to reach this audience of the world's most innovative organizations and startups at scale including strategic brand placement, lead generation, and thought leadership in front of an audience that comprises the vast majority of key decision-makers in the London business community and beyond. Learn more about advertising to London Tech, at scale.
---
ZOE – $2.5M
ZOE, a personalised nutrition platform, has raised $2.5M in Series B extension from Flight Story Fund. Founded by George Hadjigeorgiou and Jonathan Wolf in 2017, ZOE has now raised a total of $79.5M in reported equity funding.
---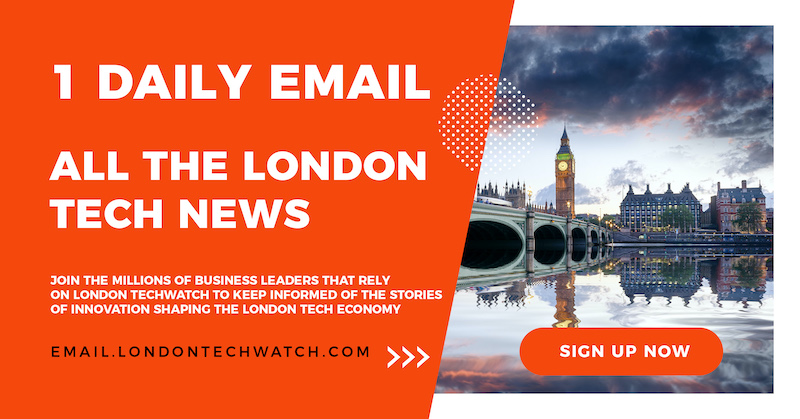 You are seconds away from signing up for the hottest list in London Tech!
---