With the metaverse growing in popularity, there is a growing need for 3D content that's powering immersive experiences.  However, creating 3D content has traditionally been very technical and cumbersome.  A number of companies are focusing on building the infrastructure that supports the rapid development of 3D content through libraries of pre-made content, streamlined workflow management, and drag-and-drop interfaces.  Anything World is a platform for developing interactive 3D content by leveraging machine learning.  The company has built a high-fidelity animation system that allows low and no-code options for 3D development with integrated voice control functionality.   By reducing the barriers to entry for content creators, Anything World plans to support innovation in Web3, gaming, and virtual applications supporting Unity and Web Engines presently, with Roblox and Unreal Engine forthcoming.  Developers are able to build up to 40% faster according by using the platform; the platform currently has over 7500+ creators.
London TechWatch caught up with Anything World CEO Gordon Midwood to learn more about the business, the company's strategic plans, recent round of funding, which brings the total funding raised to $9.3M, and much, much more…
Who were your investors and how much did you raise?
We raised a $7.5M Series Seed Plus funding round including investments from Alumni Ventures, Acrew Capital, Warner Music Group, NGC Ventures, Supernode Global, GameTech Ventures, and GFR Fund. The funding will be used for two years of runway, expansion of the team, and the launch of Anything World's new high-fidelity animation system, which will allow anyone to become a 3D content creator.
What inspired the start of Anything World?
Sebastian Hofer (cofounder) and I met whilst working in tech agencies around Silicon Roundabout, and we began making video games together for fun in 2010. We made everything from minimal dubstep rhythm racing games to underwater papercraft shark games, but a blocker to our creativity was always the creation of animated 3D objects and living 3D worlds. When we saw the rise of libraries such as Sketchfab and Google Poly, we thought what if these models could be brought to life in an automated way? Thus, Anything World was born!
How is it different?
No other company is able to bring static 3D models to life at the scale and breadth we are able to in automated way.
What market you are targeting and how big is it?
Bit by bit we are targeting all and any 3D modeling an animation at any fidelity! We want to be the content creation engine for the metaverse, a market estimated to be $800B by 2024.
What's your business model?
We have simple Saas tiers, so you can create living 3D worlds with a simple monthly subscription.
How are you preparing for a potential economic slowdown??
We have raised enough money for 24 months runway, and we actually expect the demand for video games and other home-based 3D entertainment to increase during a downturn so we shouldn't be too negatively impacted – luckily for us!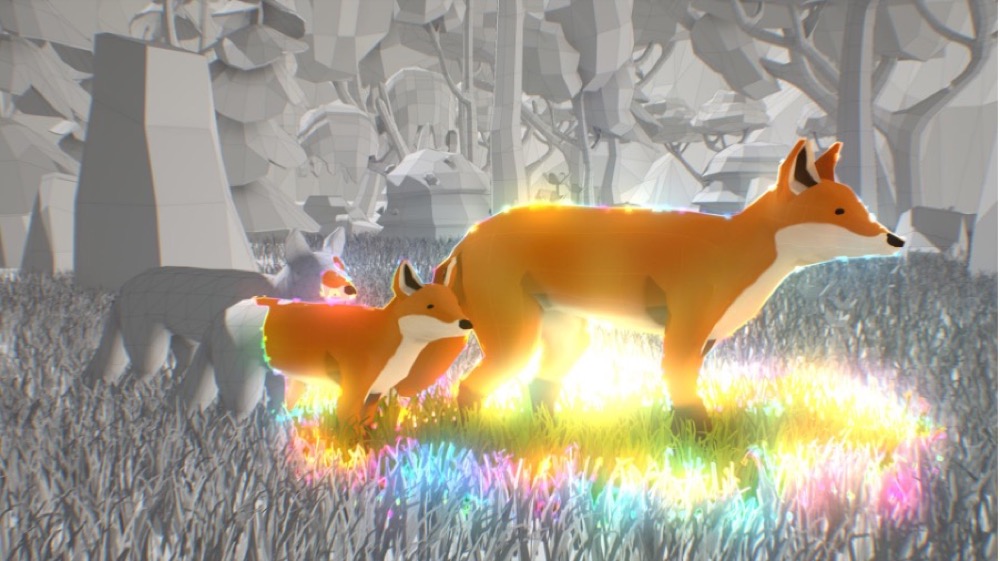 What was the funding process like?
It took 3 months to raise $7.5M, and involved a lot of meetings in Asian and US time zones! We connected with some amazing funds along the way, and we are so stoked to have Acrew Capital as our lead investor they are the best.
What are the biggest challenges that you faced while raising capital?
We basically raised in the middle of the crypto winter and beginnings of a severe economic downturn, so we certainly had to prove our worth. We did find that for the best companies funding is still available though.
What factors about your business led your investors to write the check?
We have the potential to completely disrupt and monetize the entire 3D production industry with our Machine Learning algorithms, and the upsides of this are almost unquantifiable.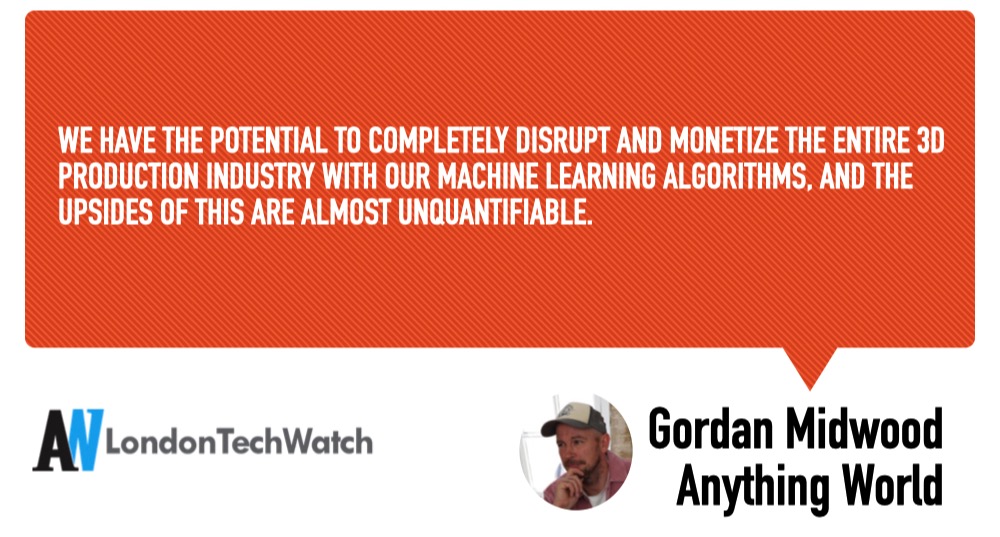 What are the milestones you plan to achieve in the next six months?
We have just released the first stage of our high-end rigging and animation pipeline, and we plan to refine and expand this to different categories over the next 6 months. We are also coming to Unreal Engine in December. Then in around 9 months' time we have something even bigger coming up! (top secret!)
What advice can you offer companies in London that do not have a fresh injection of capital in the bank?
I guess be as frugal as you can be and protect your staff, and keep sight of the core mission that is your reason for being.
Where do you see the company going now over the near term?
I see increased adoption from gaming studios and metaverse platforms!
What's your favourite outdoor activity in London?
Walking! Freshens the mind and calms the soul!
---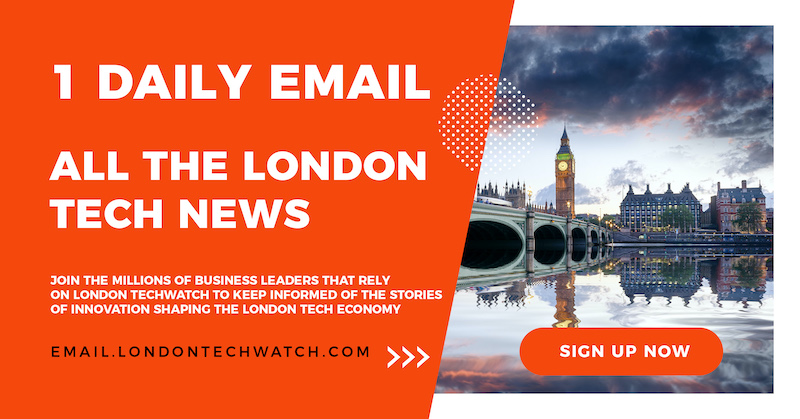 You are seconds away from signing up for the hottest list in London Tech!
---