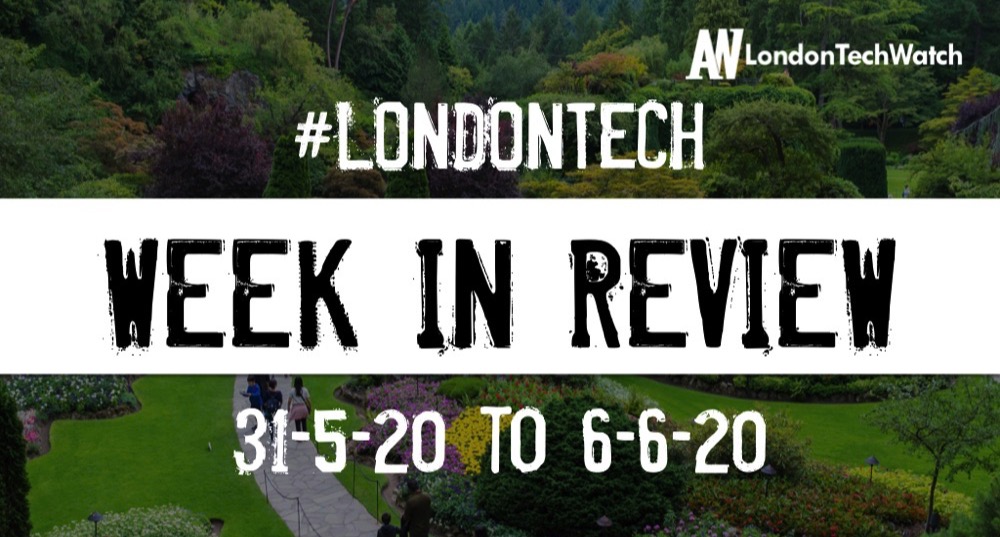 With so much going on in London's thriving tech ecosystem, it is easy to miss some of the happenings in the space. We keep you abreast of the things that you may have missed in London Tech News for the week ending 6/6 including the London startup fundings, exits, and events featuring news for Beacon, Tictrac, and much, much more…
USE THE ARROWS BELOW TO NAVIGATE THE ENTIRE REPORT
---
TKS Talk with Shaloo Garg President, United Nations Women USA | Managing Director, Microsoft for Startups
On June 20th @ 1pm EST, The Knowledge Society (TKS) will be hosting an invite-only talk with Shaloo Garg, Managing Director @ Microsoft! (spoiler, you're invited!) Register here!
Garg is also the President of the United Nations Women in Silicon Valley and Director of Strategy at the Bill & Melinda Gates Foundation. For the past 15 years, she has been an executive at multi-billion dollar companies and is now on a mission to solve some of our world's toughest problems using emerging technologies. During her talk, she will discuss how startups are playing an increasingly important role to rapidly disrupt old industries as well as how Microsoft will contribute in the coming years.
As always, there is no cost to attend. Here's the link for details and registration.
---